Skip to Content
Enroll in Krav Maga Classes in Lansdowne, PA
Release your inner warrior and begin training in Krav Maga at Daniel Pope Karate. This military-style self-defense practice uses a combination of techniques from boxing, wrestling, aikido, judo, and karate. Known for its extreme efficiency and brutal counterattacks, this practice emphasizes the use of aggression to take down your opponent. With a focus on real-world situations, Krav Maga is not only a great workout and training tool, but also teaches you techniques to protect yourself in dangerous situations. If you're ready to increase your fitness level and learn powerful self-defense moves along the way, Krav Maga is the practice for you. Call our school today or stop by to learn more and sign up for your first Krav Maga class in Lansdowne or Springfield, PA.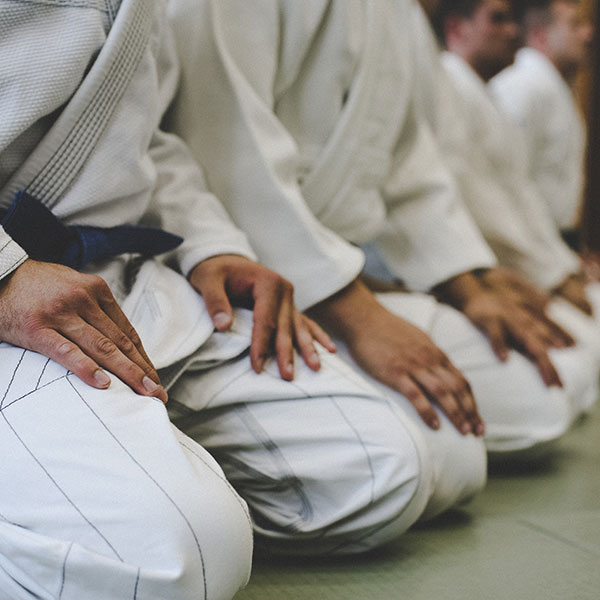 The Origins of Krav Maga
Krav Maga was developed from the street-fighting experience of Hungarian-Israeli martial artist Imi Lichtenfeld. Using his experience as a boxer and wrestler, Imi defended the Jewish Quarter against fascist groups in Bratislava, Czechoslovakia in the mid-1930s, developing his moves through years of fighting experience. When he migrated to Israel in the late 1940s, he began to provide lessons on combat training to what would become the Israel Defense Forces (IDF). This is when the practice flourished into the advanced institution it has become today, and over the years, it has built on its original base in Western boxing, wrestling, and street fighting. It has even been adopted by military forces from other countries, including Britain and the United States.
Start Training Today
Are you ready to strengthen your discipline, train hard, and learn something new? Then it's time to join us at Daniel Pope Karate. Our classes are for everyone, regardless of skill level. Whether you are a total beginner or have practiced elsewhere, our instructors are here to help you grow your skills. Call us or stop by today to enroll in classes.
Contact Daniel Pope Karate to Start Your Classes Today!